NHBRC (7587)
Registered since 1999, with more than 74 units enrolled at the NHBRC to date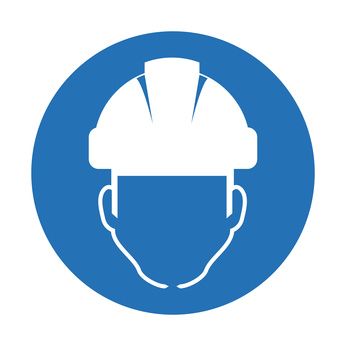 Health and Safety
Compliant to the Occupational Health and Safety Act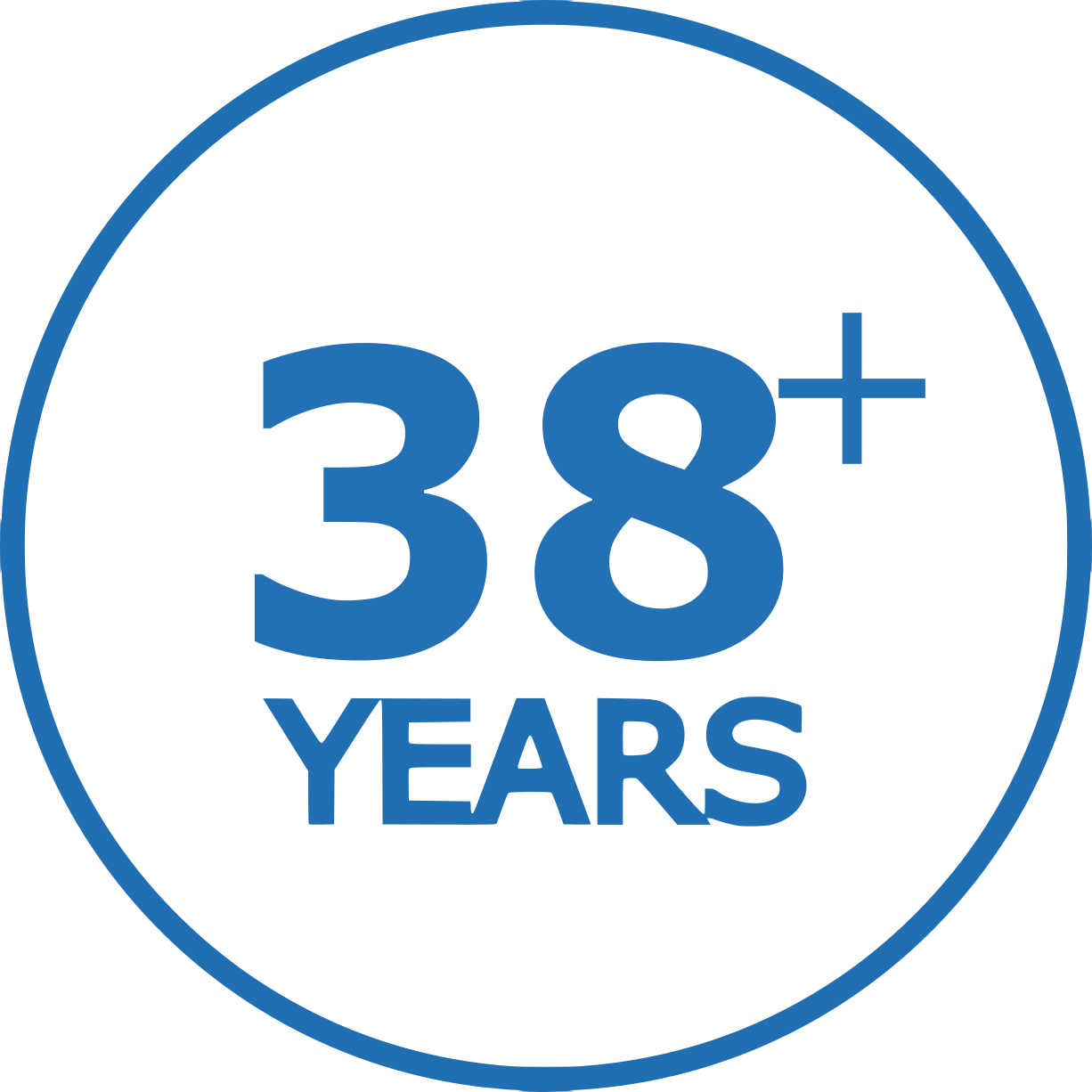 Industry experience
With over 38 years of experience in the building industry
Our Portfolio Range
Homes and Buildings we've had the pleasure of building
About us
Our values and vision
Hans Boersema Boukontrakteurs is a close corporation construction company, situated in Pretoria, with over 38 years' experience in the building industry. We specialise in many different types of projects that vary in scope and complexity, for example:
residential
schools
retirement villages
churches
However, our main focus remains on the ever-growing residential sector. Our hands-on approach and company structures are specifically tailored towards this sector, which sets us apart from our competitors and ultimately makes us the preferred choice for any residential project.
Attention to detail and our company values made our construction company what it is today. We remain deeply grateful to our satisfied clients who recommended us to their friends and family.
We take pride in the fact that all the new work we get comes through referrals and that we have a reputation for delivering each project at the expected quality and cost. To ensure that we complete each construction detail with precision, we collaborate closely with the client and the professional team and make sure that we have a thorough understanding of project expectations. This is supported by key relationships with industry partners who share our company's principles and values.
Hans Boersema Boukontrakteurs' strength lies in our ability to use the experience and knowledge we have gained over the years and combine it with the latest technology available to overcome any challenge in a project and to consistently uphold the values we strive for.
Services
What we CAN offer and do
New Buildings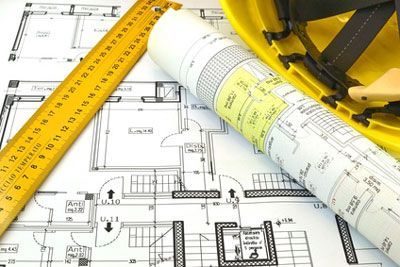 We handle the construction of new houses in numerous types and styles from concept to completion. These styles range from classic and chic to ultra-modern and contemporary.
Additions and Alterations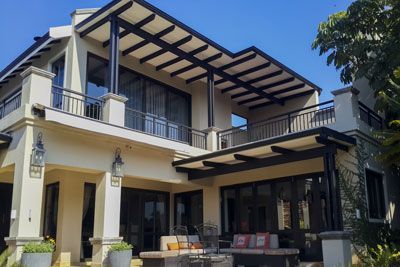 We can make additions and alterations to existing buildings and structures. Hans Boersema Building Contractors has successfully completed numerous building projects where some addition or alteration to existing homes, schools, churches and retirement villages was required.
Renovations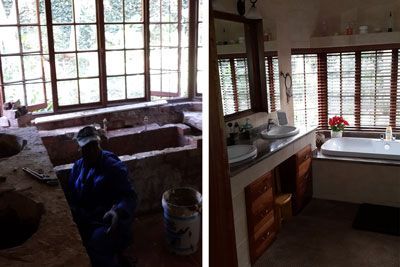 We renovate homes from A-Z to create a whole new appearance and style. From kitchens and bathrooms to exterior renovations, we are your one-stop solution to revamp, reinvent and renew your home to suit your preference and style. You don't have to buy a new house; let us turn your existing house into your dream home.